BLOG
Welcome to the SecureAire Blog!
Be sure to check back often for resources, news, and other items of interest in the clean air business!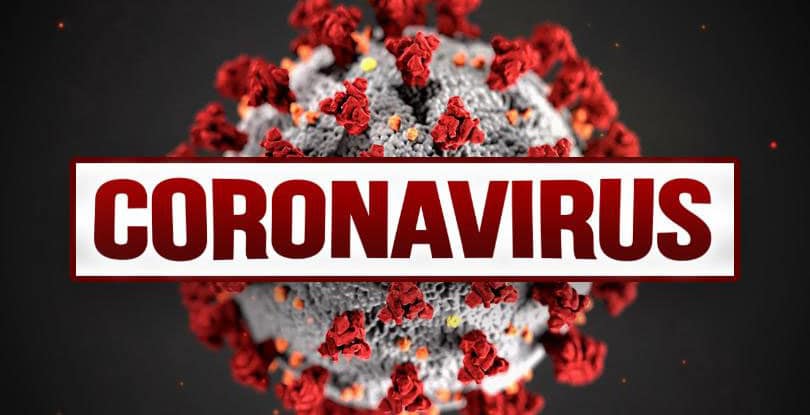 SecureAire's Active Particle Control and Pathogen Inactivation Technology is the state-of-the-art solution for the removal and reduction of airborne pathogens and contaminants in any indoor air environment. The SARS-CoV-2 virus is exponentially easier to destroy than the Anthrax surrogate (Bacillus subtilis) which has been proven to be removed and destroyed by SecureAire technology. It follows that the SARS-CoV-2 virus will certainly be removed and destroyed even more quickly.
read more