BLOG
Welcome to the SecureAire Blog!
Be sure to check back often for resources, news, and other items of interest in the clean air business!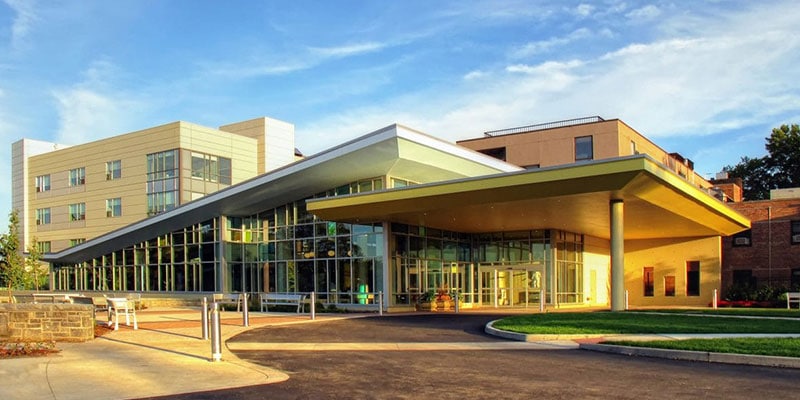 St. Mary's Hospital for Children (Bayside, NY) is a unique Healthcare Institution that always keeps its focus on the health and well being of their children. As a progressive institution, St. Mary's is always looking for next generation technology to assist in prevention and reduction of Hospital Acquired Infections or HAI's. With the focus on reducing airborne caused HAI's, St. Mary's deployed SecureAire Technology in early February of 2019 and quickly noticed a significant reduction of HAI's during the first 60 days by nearly 63%. As the overall trend of HAI's continued to decrease, the global pandemic of COVID-19 hit the United States with New York being the first "hot spot". With aggressive measures now enacted by St. Mary's, and the SecureAire System working continuously during the last 16 months, the outcome for the children and their families has been extraordinary.
read more