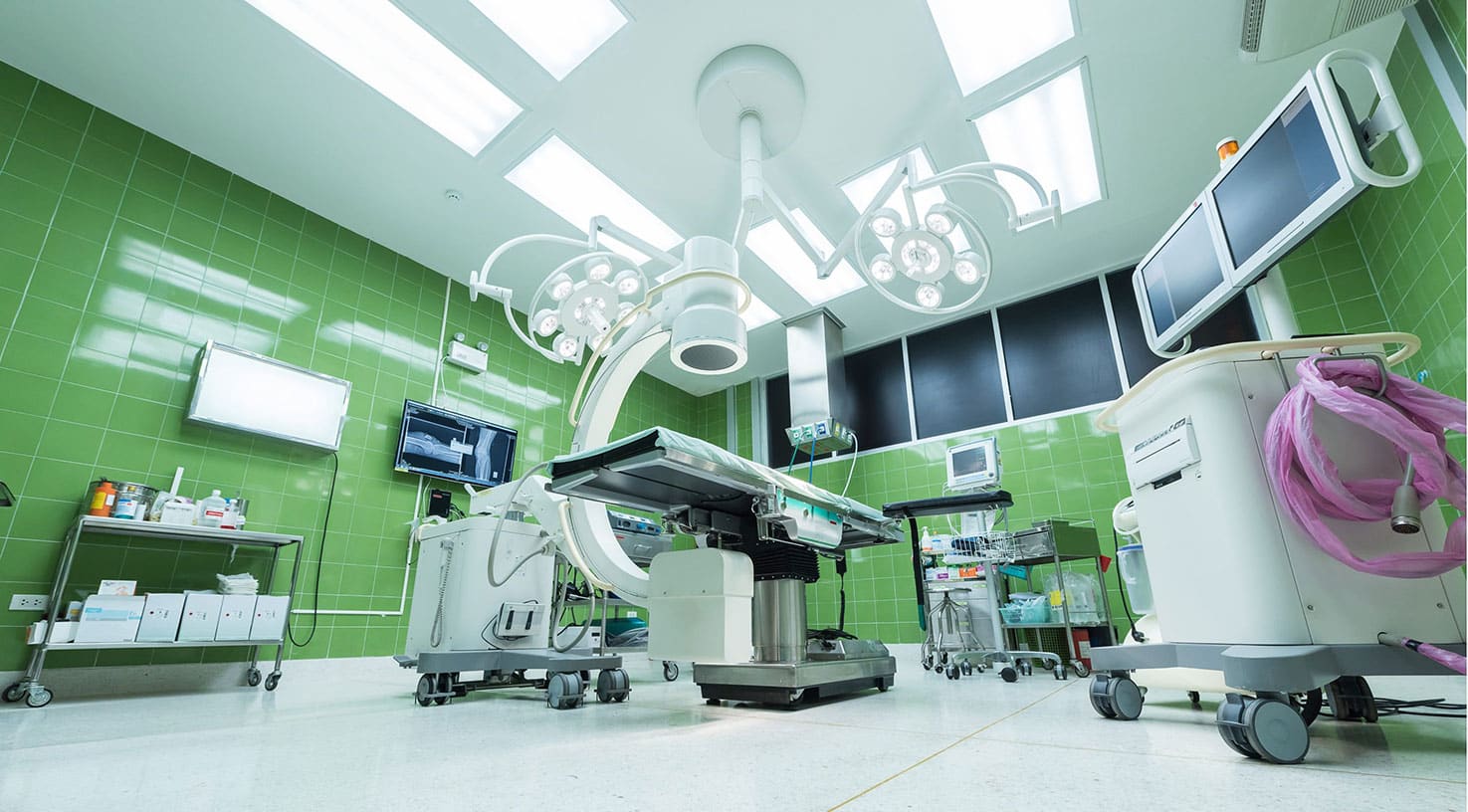 Kills or Inactivates 99.9% of Bacteria and Viruses*
The only ACTIVE Particle Control™ Company in the air purification and filtration marketplace.
FROM HOSPITALS TO HOME
As air moves through your heating and cooling system, harmful particles like mold spores, bacteria, viruses, pollen, smoke and   even airborne dust are NOT transported to the filters in your system, due to their lack of weight.   Standard filters are not active and cannot kill pathogens. SecureAire's ACTIVE Particle Control provides for the transport of these harmful airborne contaminants and when captured by the SecureAire System are INACTIVATED, thus creating an extremely Healthy, Clean, Safe and Energy Efficient Indoor Environment.
AireWellness Certification Program
As we continue to fight communicable diseases, it is more important than ever that people know the air they are breathing indoors is safe. SecureAire's new AireWellness Certification Program will provide anyone who spends time indoors with the peace of mind that the air they're breathing is free or harmful particles.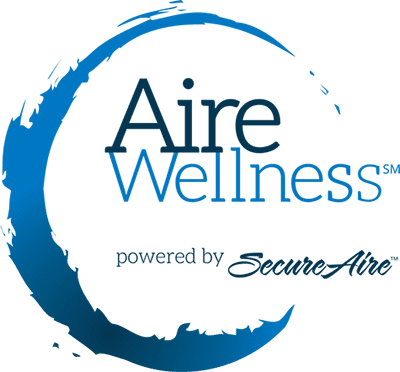 SecureAire's Technology has been instrumental in providing some of the highest levels of Indoor Air Quality that the HVAC Industry has seen to date. The only company to provide an Active Particle Control device, our Case Studies further support the performance of the Technology and our abilities beyond any type of standard filtration.
Signature Technology
Active Particle Control represents the most advanced air filtration and purification system offered today. It has the ability to be applied to a wide variety of applications previously bound by the application of standard mechanical filtration, ion generation and other electrically enhanced technologies.
A LEADER IN THE INDUSTRY
SecureAire is the industry leader in Active Particle Control Technologies.  Based upon Technologies Developed and Employed by Semiconductor Cleanrooms and Critical Environments, SecureAire has advanced and further developed a number of highly sophisticated air purification technologies that makes "normal air-flow the dominant transport mechanism for airborne pathogens and particles."  In addition to its lineup of air filtration and purification technologies, SecureAire has also developed an analytical tool, the AQM-100, which provides the ability to Measure and Verify any products real time performance.
Air Fact:
  In any indoor air environment an electromagnetic field controls the transport mechanism for 98% of the particles by volume in the space.  Without the ability to "unlock" this electromagnetic field, airflow is the secondary transport mechanism which only removes approximately 2% of the particles by volume from the occupied space.
SecureAire's Active Particle Control is the only Technology that can drastically change the air quality of any indoor space.
*In a study, conducted by the University of Colorado Environmental Engineering Microbiology & Disinfection Laboratory, SecureAire Technology rapidly inactivated (or killed) 99.9% of Bacillus subtilis (an Anthrax surrogate). Bacillus anthracis and Bacillus subtilis are highly resistant to killing and the ability to kill (or inactivate) these resistant species is indicative of the ability to kill virtually all viruses and all bacteria. American Journal of Infection Control, July 2020. M Ereth, D Hess, A Driscoll, M Hernandez, F Stamatatos.