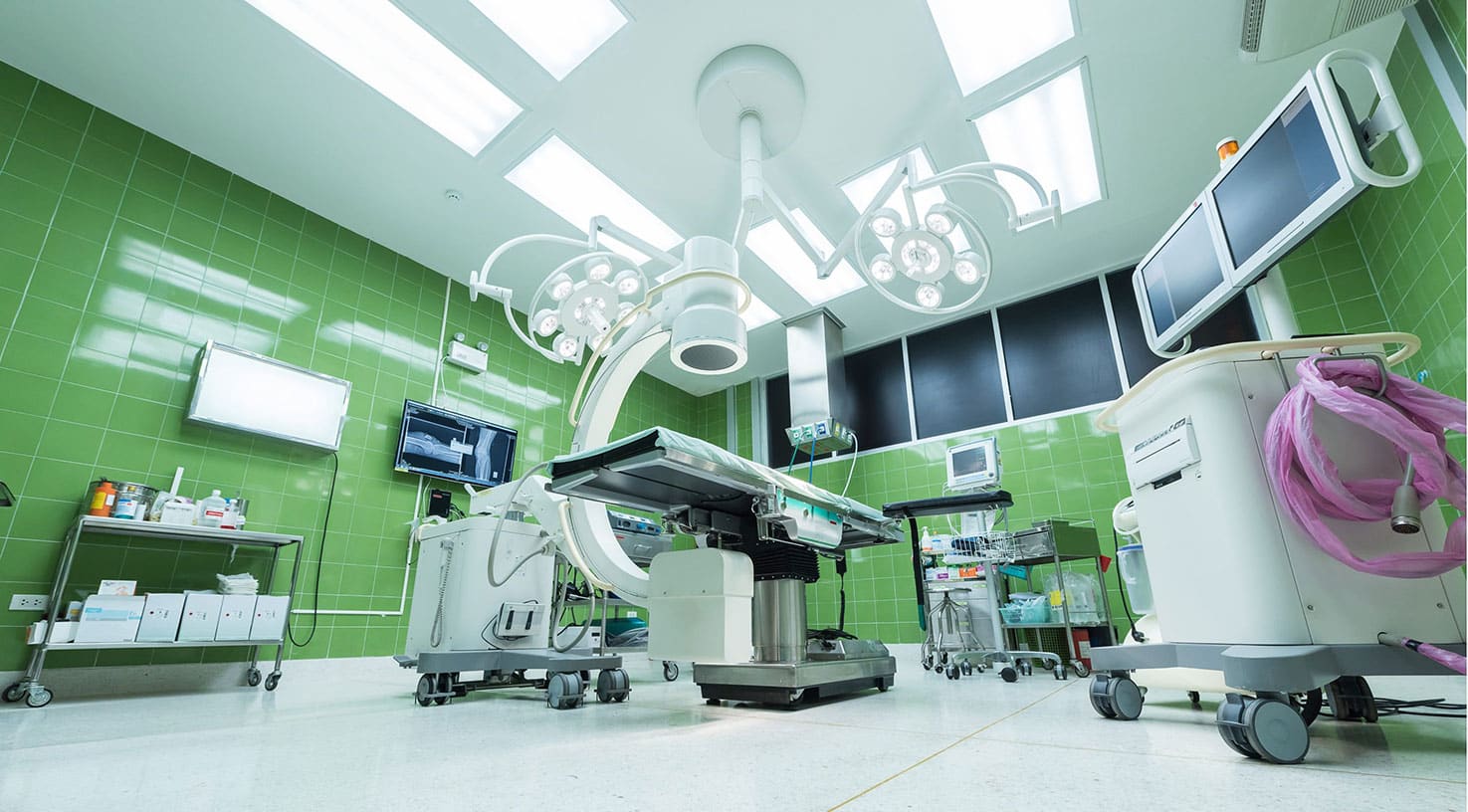 The only air purification system proven to remove up to 99.9% of harmful fine and ultrafine air particles
in real-world testing
. We have the responsibility and commitment to present test data and results from actual applications of our technology.
SecureAire is the only air purification system proven to reduce infections in a real-world, hospital setting. In fact, SecureAire
reduced
healthcare-associated infections (HAIs) by 45% at a hospital in Queens, NY. Thanks to lower infections, the hospital saved money, and the new SecureAire system paid for itself within 18 months.
Better air quality can help indoor agriculture operations increase yield, protect against mold, and remove odors. At a Cannabis grow facility in Florida, SecureAire recently helped increase plant yield by 40%.
SecureAire is proven to remove up to 99.9% of the smallest and most dangerous pollutants in the air, including volatile organic compounds, wildfire smoke, mold, allergens, and pollen.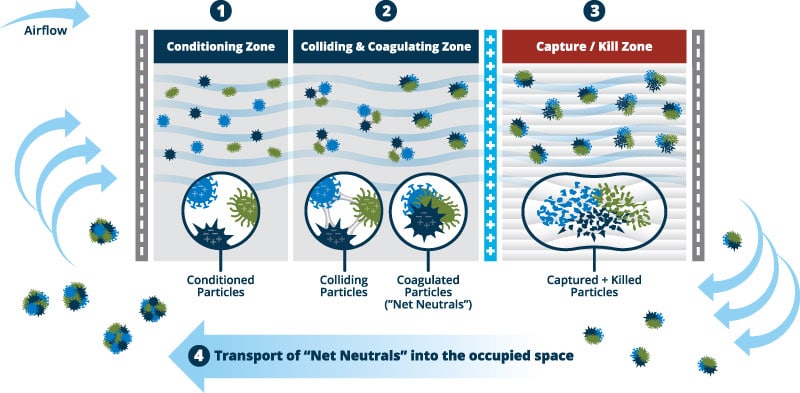 CUTTING EDGE TECHNOLOGY
SecureAire's ACTIVE Particle Control™ technology conditions the smallest air particles to stick together, making them big enough to be TRANSPORTED by airflow to filters where these dangerous particles are inactivated or destroyed.
Better than HEPA
SecureAire has been proven to outperform traditional HEPA filters, which rely on airflow alone to move particles that are actually too small to be impacted by airflow. Real-world scientific studies have proven SecureAire's technology to be more effective than HEPA filters.
Safer than Ionizers
SecureAire's technology purifies the air without relying on chemical processes or creating byproducts. In fact, the EPA cautions against the use of ionizers for indoor environments as they can produce a "toxic gas."
SecureAire's ACTIVE Particle Control™ Technology is the only scientifically proven indoor air quality product which can remove up to 99% of the most dangerous airborne particles – without using chemical processes or creating harmful byproducts like ozone.
SecureAire Technologies, LLC, RePure and the PureTech-Alliance have recently announced a Strategic Partnership in the Health and Wellness Segment of the Integrated Home. The strategic partnership announced just prior to the National CEDIA Event taking place in Denver Colorado on September 6 – 9 is an important step for all three companies.
read more