SecureAire is rapidly becoming the industry leader in Particle Control Technologies.
Based upon Technologies Developed and Employed by Semiconductor Cleanrooms,
SecureAire has advanced and further developed a number of highly sophisticated air
purification technologies that make "air flow the dominant transport mechanism for
airborne particles." In addition to its lineup of air filtration and purification technologies,
SecureAire has also developed an analytical tool, the AQM-100, which provides anyone
with the ability to measure and quantitatively understand how their current filtration
and purification systems are performing.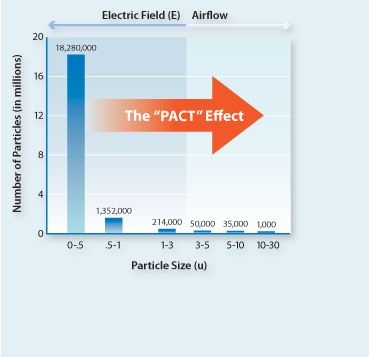 SecureAire is the only Particle Control Company
in the air purification and filtration marketplace.