BLOG
National Leader in Clean Air Technology, SecureAire, Names Mark G. Mastroianni as Vice President Marketing and Communications
National Leader in Clean Air Technology Builds Outreach Team in Response to Growing Demand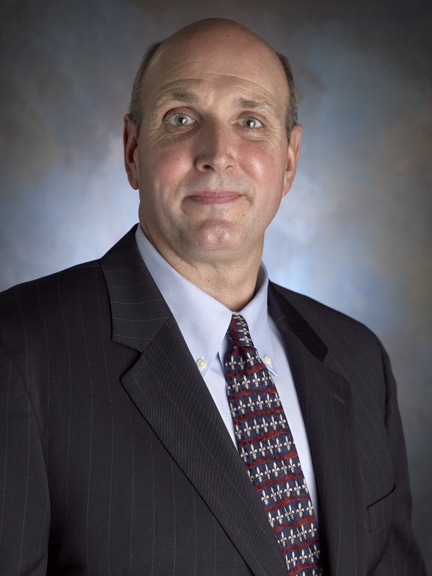 WASHINGTON, D.C. – Today, SecureAire, the international leader in clean air technologies, announced that Mark Mastroianni, a veteran in communications and marketing, will lead the company's marketing department. As we continue to reopen after over a year of the COVID-19 pandemic, Mark's hiring is a direct result of the heightened demand for SecureAire's products along with the growing need to ensure that the air we breathe is truly safe, healthy and secure from the COVID-19 pandemic.
Mark Mastroianni will join SecureAire as Vice President Marketing and Communications where he will oversee all of the company's communications, marketing and overall messaging of one of the country's most advanced and effective air purification technologies.
"One of the most important pieces of our service is how we communicate the effectiveness of our systems work and how they keep us safe." said Frank Stamatatos, CEO of SecureAire. "Even as we approach a sense of normalcy, we still can't go back to the way things were. We still need to be prepared and ready for the continued threat of variants, additional waves in infections as well as the next pandemic. Mark's role is critical and needed especially when the work we do to keep our air safe is so important to the health of our friends, coworkers and families."
Prior to joining SecureAire, Mark Mastroianni spent over 30 years in marketing, communications, consulting, brand strategy and campaign development in the healthcare and air filtration industry. Mark was the Director of Marketing for the air filtration giant Pall Corporation, Henry Schein, one of the largest medical supply companies in the country and MGM consulting.
SecureAire Technologies is a national leader in indoor air security and in providing some of the highest levels of indoor air quality that the HVAC Industry has seen to date. SecureAire offers active particle control which represents the most advanced air filtration and purification system offered today and is used in hospitals, schools, retail, residential and commercial locations across the United States. The SecureAire Advanced Collector System is the only system that utilizes Active Particle Control and creates an extremely healthy, clean, and safe indoor environment.
###
About SecureAire:
SecureAire was founded in 2004 and is headquartered in Dunedin, Florida. The Company is the industry leader in Active Particle Control Technologies. Based upon Technologies Developed and Employed by Semiconductor Cleanrooms and Critical Environments, SecureAire has advanced and further developed a number of highly sophisticated air purification technologies that makes normal air-flow the dominant transport mechanism for airborne pathogens and particles.